Welcome to National College, where we believe that education should be engaging, transformative, and accessible to all. If you're looking to pursue higher education that can help you achieve your career goals, we invite you to study with us.
Why choose National College? Here are just a few reasons:
1.A wide range of programs: We offer a variety of degree and certificate programs across a range of fields, including business, engineering, healthcare, education, and more. Whether you're interested in a four-year degree or a shorter program that can help you gain specific skills, we have options to suit your needs.
2.Experienced faculty: Our instructors bring years of experience and expertise to the classroom. They are passionate about helping students learn and succeed, and they work hard to create a supportive learning environment.
3.Hands-on learning opportunities: We believe that learning should be more than just lectures and textbooks. That's why we offer a range of hands-on learning opportunities, including internships, research projects, and community service initiatives. These experiences can help you build your skills, make connections, and prepare for your career.
4.Supportive community: At National College, you'll be part of a supportive community of students, faculty, and staff who are committed to your success. We offer a range of support services, including tutoring, counseling, and career services, to help you reach your goals.
5.Affordable education: We understand that the cost of college can be a barrier for many students. That's why we offer a range of financial aid options, including scholarships, grants, and loans, to help make your education more affordable.
If you're ready to take the next step in your education, we encourage you to apply to National College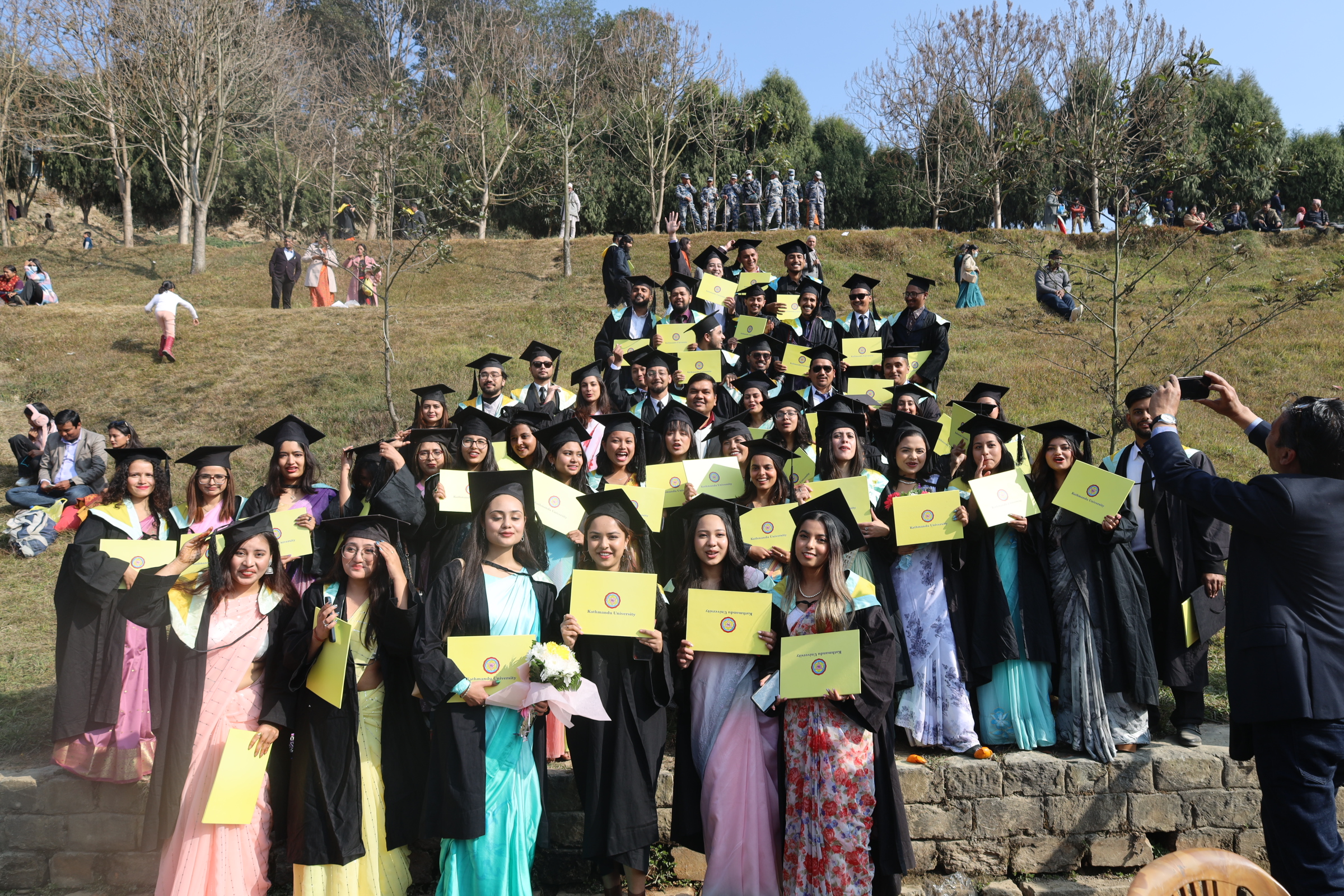 . Our admissions process is straightforward and our staff is available to answer any questions you may have. We look forward to welcoming you to our community of learners!